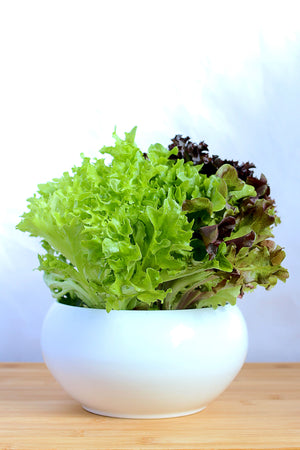 Fresh Lettuce To Your Door
We offer local delivery within the Guelph area on a weekly basis. View our delivery details by clicking HERE
Sustainble, Local, Grown All Year
When it comes to farming, we believe the process is just as important as the product.
We know a quality harvest starts the day it's planted, not the day it's picked. We've learned first-hand that improving food means improving the way it's grown.
That's why Wellington Greens exists. To feed locally, sustainably, and year-round by bringing improved and alternate farming methods to not just any table; but yours.
We do not use any pesticides and herbicides in the growing of our lettuce and herbs.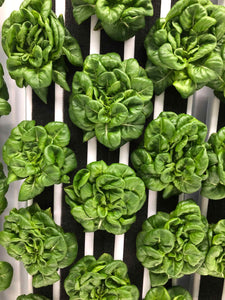 Social Responsibility Is Our Focus
We are dedicated to helping the communities around us and helping the world become a better place. That's why 10% of all sales are donated to local food banks!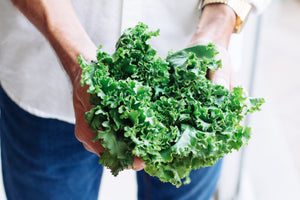 The Smartest Container Farm
Using the world's most advanced container farming technology, we harvest food sustainably and can do it in any climate.